Compassion interactive project platform
Marathon, Anniversary, Barbecue, Bike Trip ?
Launch your own project or join an existing one.
Let's change the world together, one child at a time!
46
sponsored children
1439
mothers and babies supported
225
access to toilets
191
house(s) in Haiti
94
distributions de réserves de nourriture
How does it work
You're just 3 steps from the launch of your project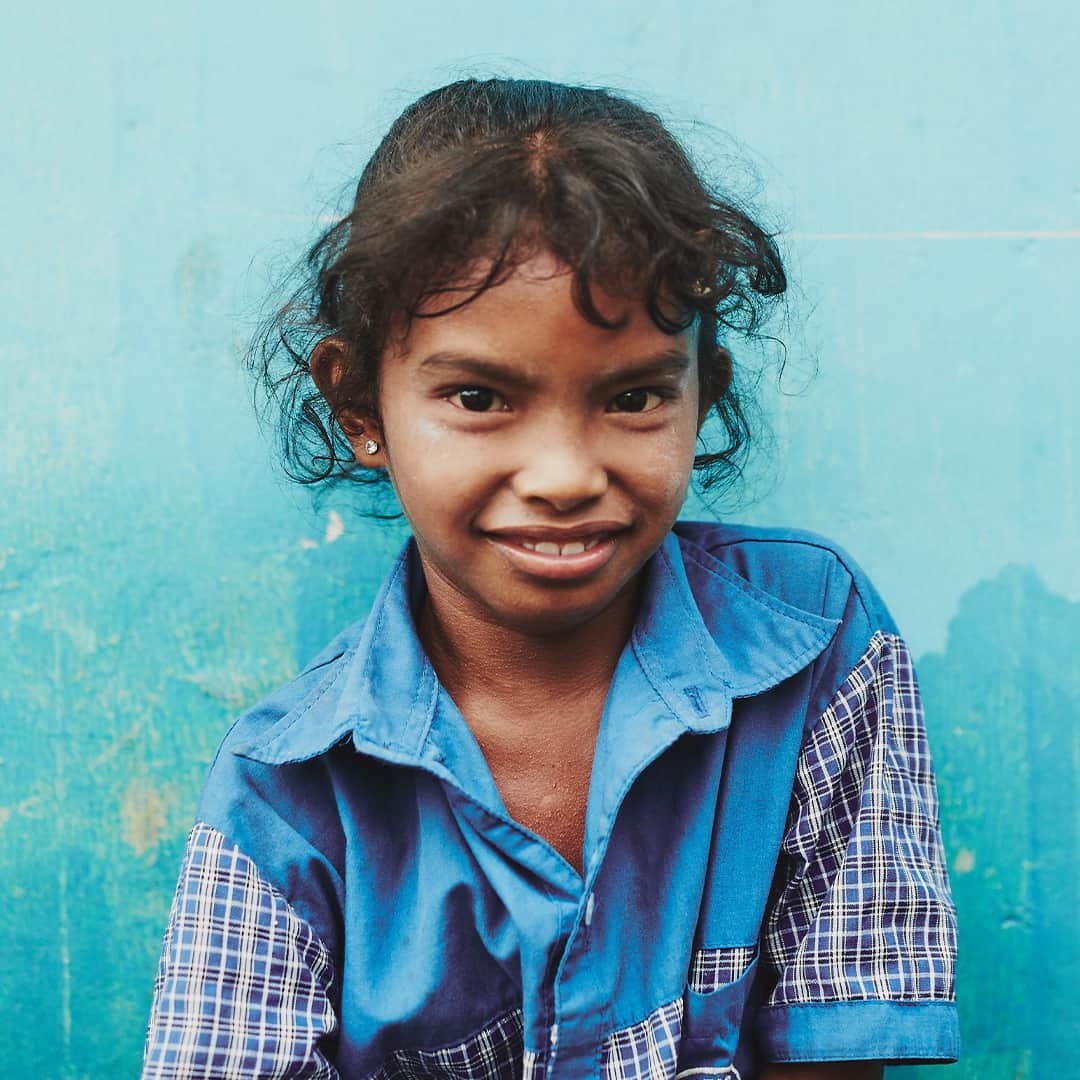 1. Launch your project
Decide on the nature of your project (race, birthday, etc.), present it as well as your motivations. With this new project, not only do you have a new goal in front of you, but you also give your entourage the opportunity to get involved in a project that makes sense. In this way, you will bring more people together to make a difference in the fight against extreme poverty.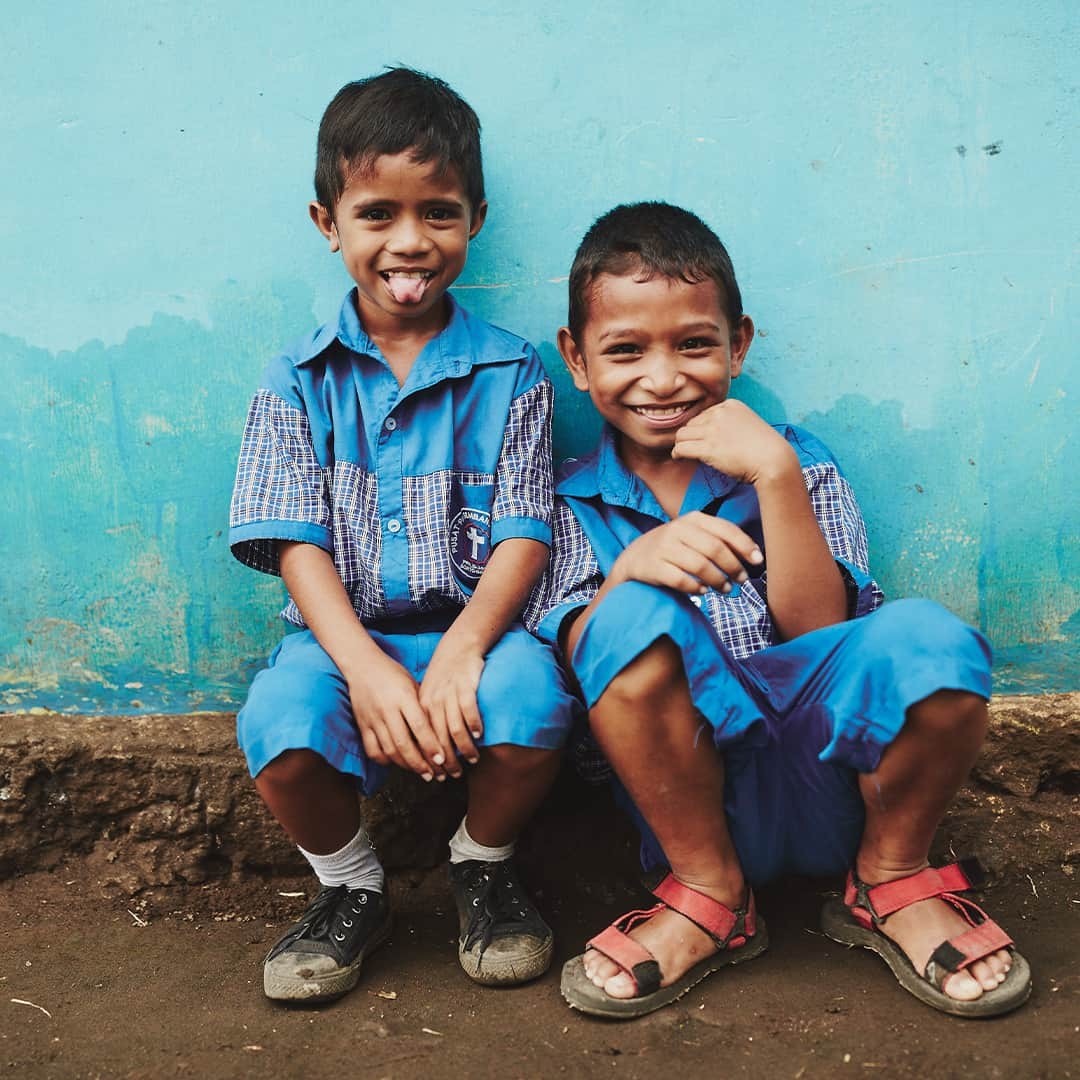 2. Choose a fund for your impact
Concretely choose the cause you want to support with your project. Building safe toilets, ensuring the survival of mothers and their babies? Or find sponsors for children in extreme poverty?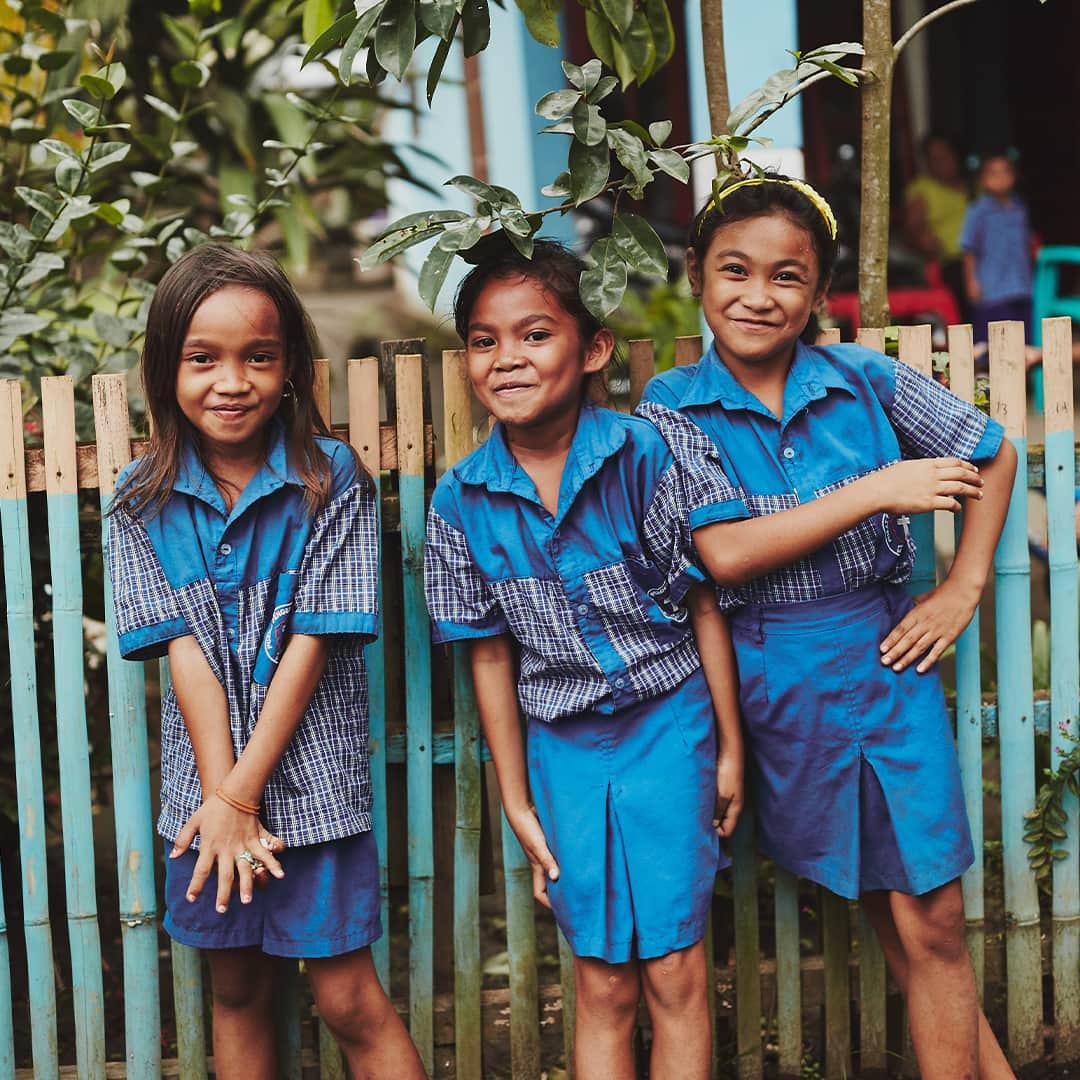 3. Publish and start sending love
Make your project known around you! Share the link of your project on social networks, via WhatsApp or e-mail and motivate others to support you!