Join a great project
Here are the collective projects in progress.
You can join one of these projects and amplify its impact!
The countdown has begun.
«Ich arbeite als Frisörin in meinem Salon in Oberhofen. In der Schweiz ist es normal ein Trinkgeldkässli zu haben. Jedoch habe ich mir überlegt, dass ich vieles habe und mein Trinkgeld gerne weitergeben möchte. Gerade dieses trotz allem wunderbare Jahr hat mir so viel gegeben und aus diesem Grund habe ich mich entschieden Compassion zu unterstützen. Mein Herzenswunsch ist es Kindern in Armut einen Lichtblick, ein Stücken Hoffnung zu geben.» Also es würde mich von Herzen freuen, wenn du mit machst. Bestell dir bei Compassion dein Trinkgeld - Kässeli und los gehts :)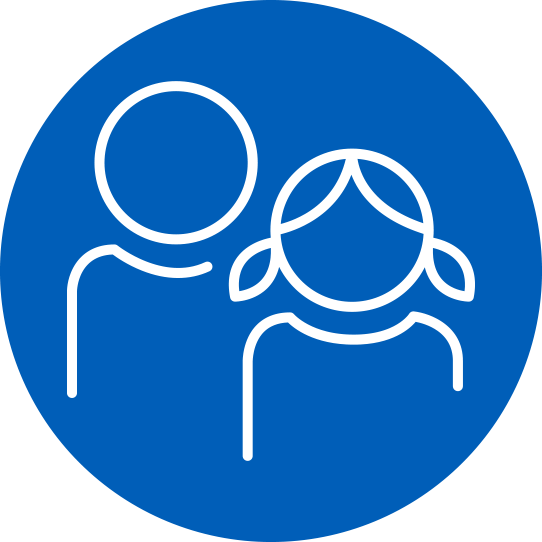 1 sponsored child
out of 1
7 mothers and babies supported
out of 25
9 months to go
Guten Tag, Wir wollen bald heiraten. Wir haben aber schon alles, was wir brauchen. Leider geht es nicht allen so. Deshalb möchten wir in unserem Wunschbuch die Möglichkeit anbieten, anstelle von uns, sonst jemandem etwas zu geben, der es nötiger hat.
2 months to go