Spenden statt Schenken - Gerd wird 60 | TOGETHER - Compassion Switzerland Fundraising
Spenden statt Schenken - Gerd wird 60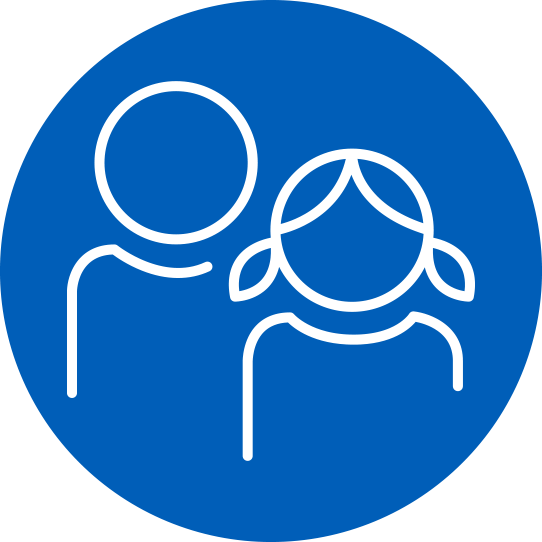 Sponsor children
If you want to propose people to sponsor a child, please indicate the goal number in the box below.
sponsorships
---
Vocational Training for BF
Les jeunes de la région de Fada au Burkina Faso vivent dans des conditions très modestes. La situation s'est détériorée en raison de la multiplication des conflits dans le pays. Le projet de formation de Compassion leur offre une perspective d'avenir nouvelle. Ils accèdent à une formation dans un secteur où ils peuvent ensuite trouver un emploi ou se mettre à leur compte.
Les jeunes bénéficient aussi d'une formation en gestion d'entreprise et en marketing numérique. Ils sont ainsi assurés de pouvoir créer et promouvoir leur petite entreprise aussi bien physiquement que de manière digitale. A la fin de la formation, ils reçoivent un kit de matériel leur permettant de se mettre à leur compte dans le métier qu'ils ont appris.
Je veux financer
semaine(s) d'apprentissage au Burkina Faso
Indicate the amount in the above box. 1 place d'apprentissage financée is equivalent to CHF 29.-