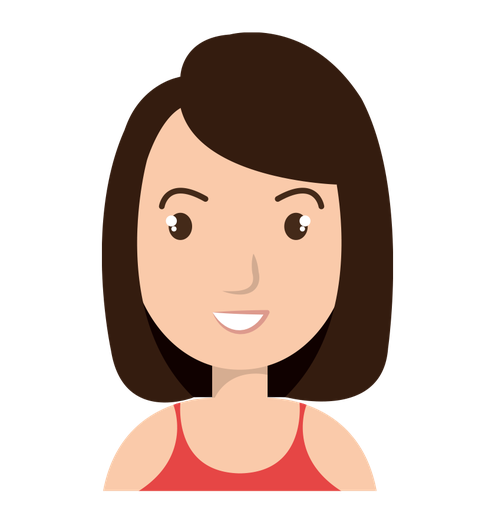 Anna Jordi
About the project
Während bei uns langsam die Guetzlizeit beginnt, gibt es an anderen Orten auf der Welt Menschen und Familien, welche sich wegen der Inflation keine Grundnahrungsmittel mehr leisten können.
Deshalb backen wir diverse Sorten Weihnachtsguetzli für Dich. Es gibt grössere Säckli für 20 CHF und kleinere für 12 CHF. Das Geld wird gespendet, um Familien Zugang zu Nahrungsmitteln zu ermöglichen.
Bestellungen werden ab sofort entgegengenommen. Entweder über meine Natelnummer und wenn Du diese nicht hast über anna.jordi@gmx.ch. Die Bestellungen werden dann ca. mitte Dezember ausgeliefert.
Ich freue mich auf viele Bestellungen und stelle mir vor, wie viele Augenpaare leuchten werden, wenn sie Nahrungsmittelvorräte erhalten werden.

Participants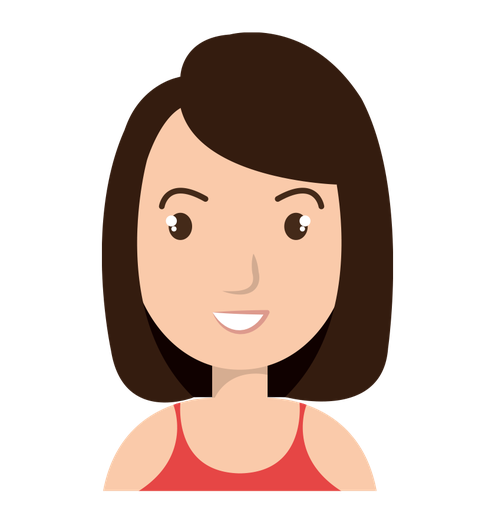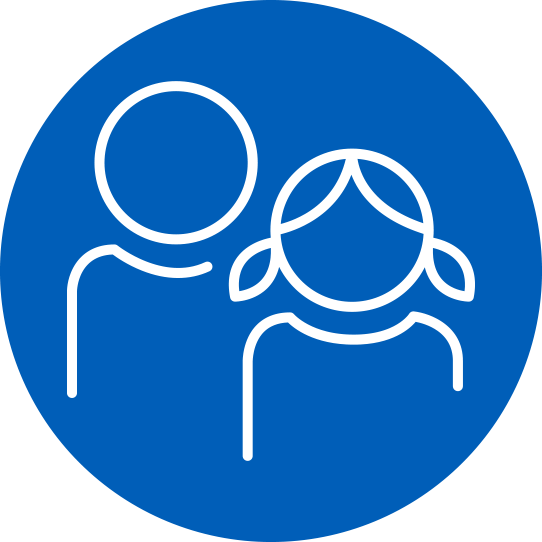 0 sponsored child
out of 1
0 distribution de réserves de nourriture
out of 70
Support
distribution de réserves de nourriture
Le programme d'aide alimentaire répond à l'augmentation massive des prix des aliments, suite à la crise alimentaire actuelle. Elle se matérialise par une distribution de réserves de nourriture aux familles les plus vulnérables.
Sponsor children
For 42 francs a month, you're opening the way out of poverty for a child. Sponsorship ensures that the child is known, loved and protected. In particular, it gives the child access to schooling, tutoring, regular balanced meals, medical care and training in the spiritual field, hygiene, etc. Every week, the child participates in the activities of one of the project center of the 8,000 local churches that are partners of Compassion. They allow him or her to discover and develop his or her talents.