Triathlon auf den Everest
Support the project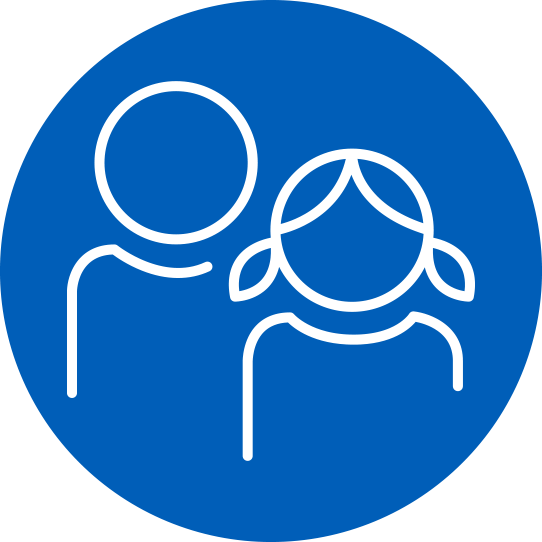 1 sponsored child
out of 5
80 families helped during covid pandemic
out of 100
project has ended
Raffael Buff
About the project
TRIVEREST ist eine epische Triathlon-Langdistanz, bei der über 290km schwimmen, Rad fahren und laufen insgesamt 8'848 Höhenmeter zu bewältigen sind. Dies will ich vor dem Sonnenaufgang schaffen, also innerhalb von weniger als 24 Stunden.

Why do I engage in this project
Aufgrund Corona wurden alle meine Wettkämpfe abgesagt - ausser demjenigen, für den ich eigentlich erst in drei Jahren fit genug sein wollte... Harte Zeiten erfordern, dass wir alle über uns hinauswachsen - und das vermeintlich unmögliche versuchen! Dies betrifft in erster Linie Menschen in Drittweltländer, die aufgrund der Ausgangsbeschränkungen und den wirtschaftlichen Konsequenz unsagbares Leid erfahren (werden). Diesen Menschen muss geholfen werden. Und wenn sie nicht aufgeben, sondern das bestmögliche aus der aktuellen Situation machen - dann kann ich auch diesen Wettkampf bestreiten!
Follow my project on
Instagram
My website
helping families during covid pandemic
To meet the significant costs of this pandemic, our 8,000 partner churches need your support. Every donation, large or small, saves lives and will enable us to provide effective and committed support to sponsored children and their families.
Sponsor children
For 42 francs a month, you're opening the way out of poverty for a child. Sponsorship ensures that the child is known, loved and protected. In particular, it gives the child access to schooling, tutoring, regular balanced meals, medical care and training in the spiritual field, hygiene, etc. Every week, the child participates in the activities of one of the project center of the 8,000 local churches that are partners of Compassion. They allow him or her to discover and develop his or her talents.
Impact so far
1 family helped during covid pandemic
by David 2 months ago
5 families helped during covid pandemic
by Hansueli 2 months ago
1 family helped during covid pandemic
by Adelheid 2 months ago
1 family helped during covid pandemic
by Kathrin 2 months ago
3 families helped during covid pandemic
by Lina 2 months ago
1 family helped during covid pandemic
by Lukas 2 months ago
10 families helped during covid pandemic
by Anonymous 2 months ago
Amos supported this project
2 months ago
5 families helped during covid pandemic
by Catherine 2 months ago