Hallwilerseelauf am 10. Oktober 2020
Support the project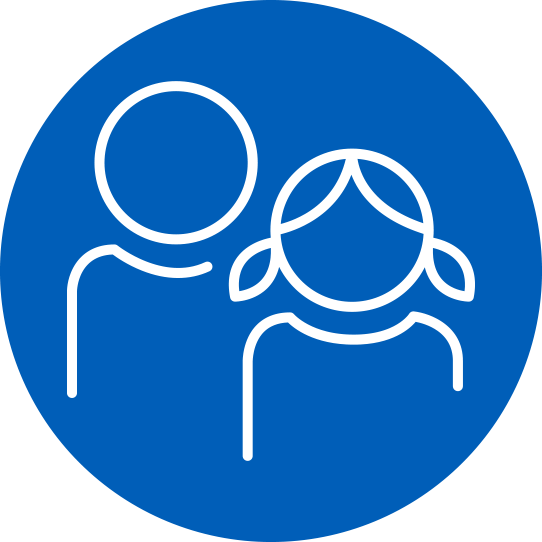 4 sponsored children
out of 13
50 access to toilets
out of 37
project has ended
Regula Wyssen
About the project
Laufe am 10. Oktober einen Halbmarathon (21.1 km) oder 10 km.

Why do I engage in this project
Wir rennen für Kindern in Armut, um ihnen eine neue Lebensperspektive und Hoffnung zu geben. Rennst du mit?
Follow my project on
Facebook
giving access to toilets
38% of the world population does not have daily access to a decent toilet. Compassion is committed to building and sanitizing toilets for children.
Sponsor children
For 42 francs a month, you're opening the way out of poverty for a child. Sponsorship ensures that the child is known, loved and protected. In particular, it gives the child access to schooling, tutoring, regular balanced meals, medical care and training in the spiritual field, hygiene, etc. Every week, the child participates in the activities of one of the project center of the 8,000 local churches that are partners of Compassion. They allow him or her to discover and develop his or her talents.
Impact so far
1 access to toilets
by Anonymous 2 weeks ago
Jimy was sponsored
by Benjamin 2 weeks ago
Alex was sponsored
by Silas 2 weeks ago
Pamela was sponsored
by Markus 2 weeks ago
1 access to toilets
by Claudine 2 weeks ago
5 access to toilets
by Letizia 2 weeks ago
2 access to toilets
by Jacqueline 2 weeks ago
2 access to toilets
by Anonymous 3 weeks ago
3 access to toilets
by Markus 3 weeks ago
10 access to toilets
by Roger 3 weeks ago
2 access to toilets
by Tobias und Naomi 3 weeks ago
1 access to toilets
by Jonas 3 weeks ago
2 access to toilets
by Maranatha 3 weeks ago
5 access to toilets
by Jasmin 4 weeks ago
2 access to toilets
by Anonymous 1 month ago
1 access to toilets
by Jelisa 1 month ago
1 access to toilets
by Irene 1 month ago
1 access to toilets
by Cyril 1 month ago
2 access to toilets
by Franziska 1 month ago
1 access to toilets
by Sascha 1 month ago
2 access to toilets
by Anonymous 1 month ago
2 access to toilets
by Anonymous 1 month ago
1 access to toilets
by Anonymous 1 month ago
3 access to toilets
by Beatrice 1 month ago
Ebenezer was sponsored
by Markus und Theres 1 month ago