Genferseeüberquerung
Support the project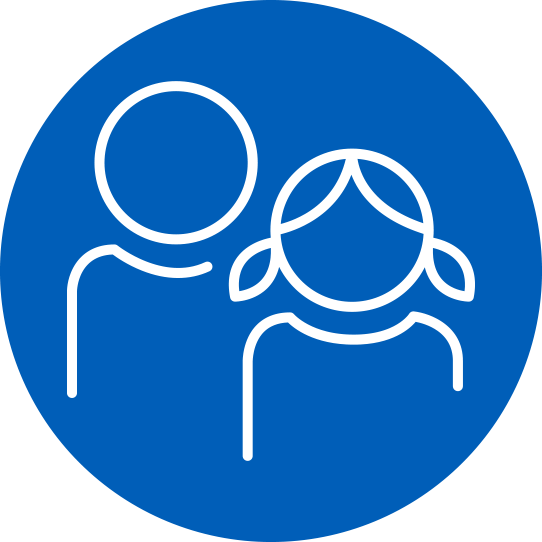 4 sponsored children
out of 5
22 mothers and babies supported
out of 25
project has ended
Senta Baumgartner
About the project
Ca. 4,2 km durch den Genfersee schwimmen, von Prangins in der Schweiz nach Nernier in Frankreich - das ist meine Herausforderung für diesen Sommer. Ich freue mich drauf!

Why do I engage in this project
Warum schwimme ich? Weil du ein/e Weltveränderer/in sein kannst und es vielleicht noch nicht weisst! Pro Tag mind. 3 Mahlzeiten, sauberes Wasser, ein Zuhause, ein liebevolles Umfeld, Zugang zu einer Toilette, keine lebensbedrohlichen Krankheiten, Zeit zum Spielen, sich gesund entwickeln, zur Schule gehen – gehört doch zu einer normalen Kindheit sagst du? Weit gefehlt! Für rund 385 Millionen Kinder sieht der Alltag anders aus: Hunger leiden, auf der Strasse leben, sich nicht geliebt wissen, krank sein, hart arbeiten, missbraucht werden, Gewalt erleben usw. Das muss nicht sein! DU kannst ein Kind und seine Familie für immer aus Armut befreien! Oder DU kannst einer schwangeren Mutter Hoffnung schenken und dafür sorgen, dass ihr Baby überlebt!
supporting mothers and babies
The Child Survival Program is designed to support pregnant women and their newborns. This fund helps to take care of their health, economic and social needs.
Sponsor children
For 42 francs a month, you're opening the way out of poverty for a child. Sponsorship ensures that the child is known, loved and protected. In particular, it gives the child access to schooling, tutoring, regular balanced meals, medical care and training in the spiritual field, hygiene, etc. Every week, the child participates in the activities of one of the project center of the 8,000 local churches that are partners of Compassion. They allow him or her to discover and develop his or her talents.
Impact so far
Wonder was sponsored
by Stheven 1 month ago
1 mother and baby supported
by Lisa 1 month ago
1 mother and baby supported
by Christian 2 months ago
1 mother and baby supported
by Laura 2 months ago
2 mothers and babies supported
by Anonymous 2 months ago
Tariku was sponsored
by Lukas 2 months ago
3 mothers and babies supported
by Anonymous 2 months ago
Aurent was sponsored
by Tony 2 months ago
1 mother and baby supported
by Anonymous 2 months ago
2 mothers and babies supported
by Anonymous 2 months ago
3 mothers and babies supported
by Barbara und Martin 2 months ago
Nancy was sponsored
by Ruedi und Gerda 2 months ago
5 mothers and babies supported
by Anonymous 2 months ago
1 mother and baby supported
by Jennifer 2 months ago
1 mother and baby supported
by Alexander 2 months ago