Dinner Fundraising - Help Babies and Mothers Survive
Support the project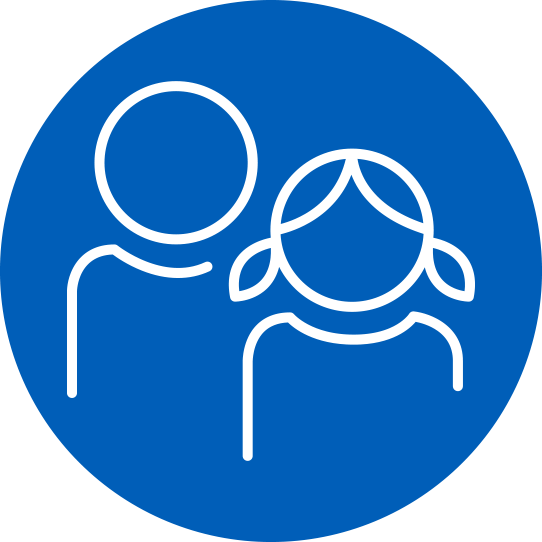 5 sponsored children
out of 10
25 mothers and babies supported
out of 36
project has ended
Eveline Beutler
About the project
Ein Dinner und ein BBQ um Babies und Mütter zu unterstützen.

Why do I engage in this project
Weil Mutter und Baby die beste Versorgung verdient haben Wir sind unglaublich dankbar für ünsere Mütter und möchten mit diesem Nachtessen viele Mutter/kind Programme ermöglichen.
supporting mothers and babies
The Child Survival Program is designed to support pregnant women and their newborns. This fund helps to take care of their health, economic and social needs.
Sponsor children
For 42 francs a month, you're opening the way out of poverty for a child. Sponsorship ensures that the child is known, loved and protected. In particular, it gives the child access to schooling, tutoring, regular balanced meals, medical care and training in the spiritual field, hygiene, etc. Every week, the child participates in the activities of one of the project center of the 8,000 local churches that are partners of Compassion. They allow him or her to discover and develop his or her talents.
Impact so far
Kofi was sponsored
by Andreas 1 month ago
1 mother and baby supported
by Anonymous 2 months ago
Leonelle was sponsored
by Eveline 2 months ago
6 mothers and babies supported
by Anonymous 2 months ago
3 mothers and babies supported
by Joel und Eva 2 months ago
Alfan was sponsored
by Rahel 2 months ago
1 mother and baby supported
by Marianne 2 months ago
Esther was sponsored
by Regina 2 months ago
14 mothers and babies supported
by Anonymous 2 months ago
Uriel was sponsored
by Kathrin 4 months ago